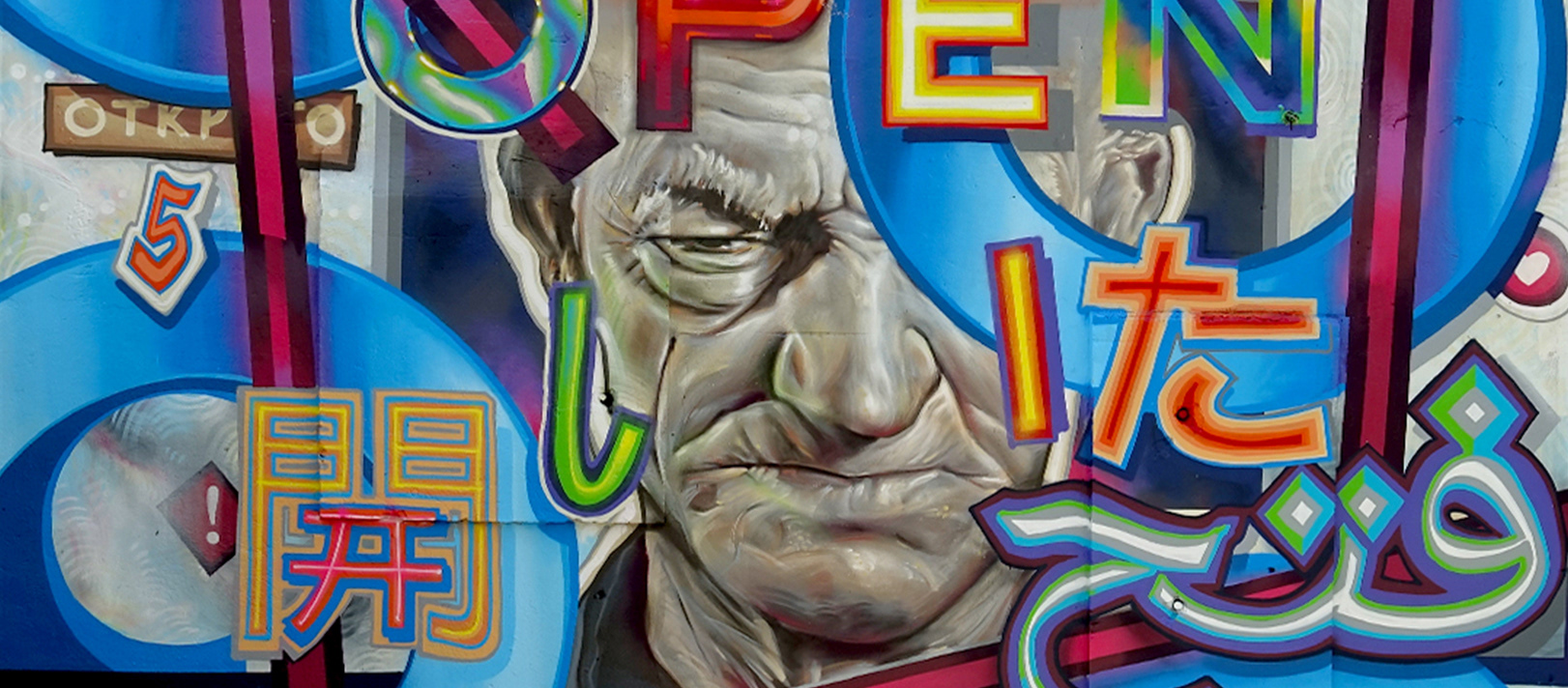 Wert159
(Misha Uteev) is a multi-disciplinary artist hailing from Russia's Far East region, Vladivostok city. His artistic journey has begun in 2006 with an introduction into a local graffiti scene. In 2008 he moved to Auckland, New Zealand and began his Architecture studies. By 2012 he completed his degree and established himself as an up and coming young artist and at that point, the decision was made to focus on Art instead of Architecture. Misha often refers to a time in New Zealand as most auspicious for his development as an artist.
Since 2013
Wert159
has been involved with numerous art festivals, live art events and art shows.  Large scale outdoor murals, studio work and commercial projects have become his new realm. Misha is now based in Saint Petersburg, Russia's cultural capital.
Wert159's
work is not easily defined or categorized by one term or style, he loves experiments, novelty and continuously searches for his signature visual language.
His outdoor works are vibrant and colorful, expressing his interest in human portrait combined with evolved letter based graffiti. In a beginning, studio practice was mimicking Wert's street works taking a form of paintings, illustrations and installations, however in recent years it evolved into a sovereign platform for creative expression.