Live art performances, exhibitions, lectures and workshops. 2013 - 2017
Street Fire live art events. 2015.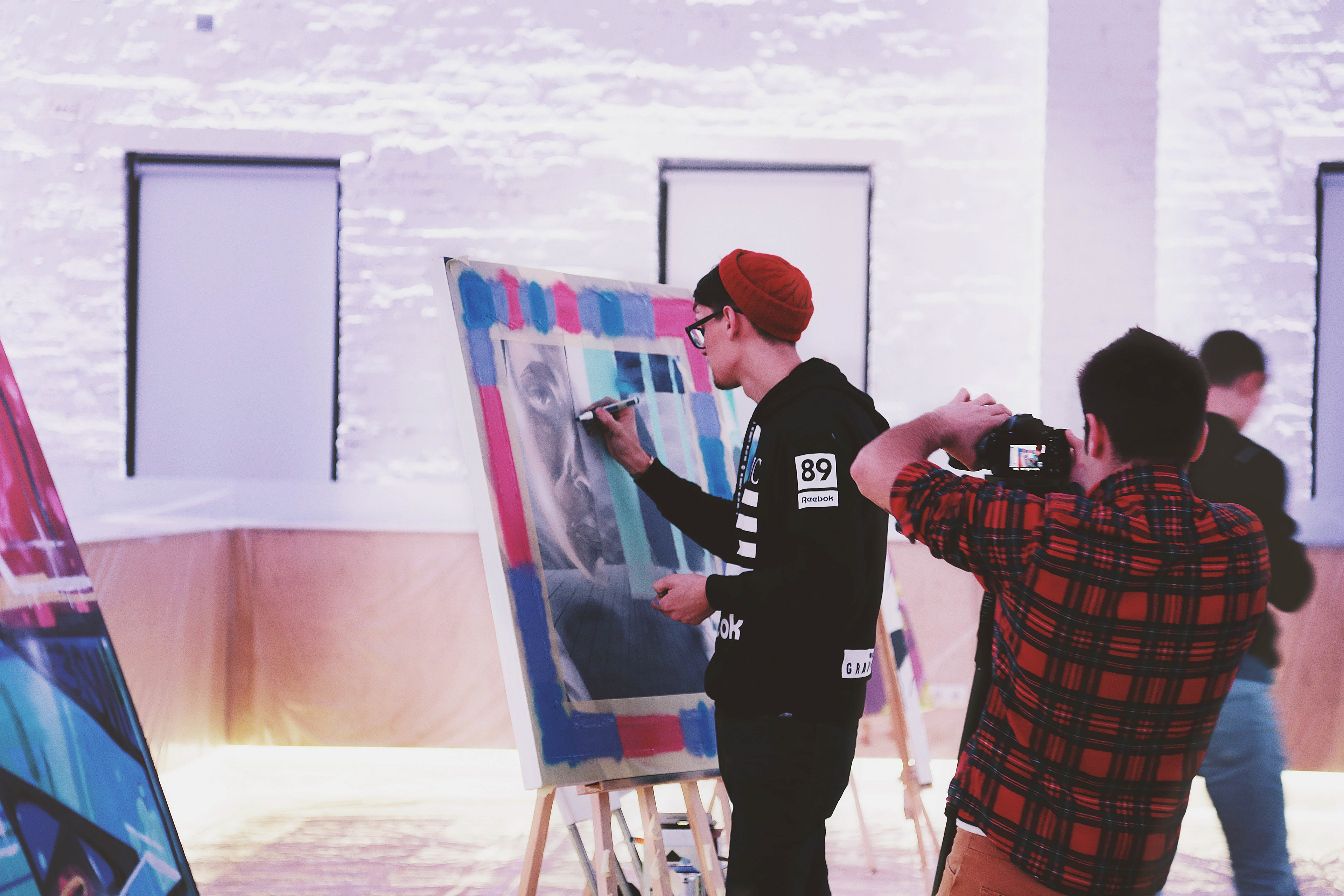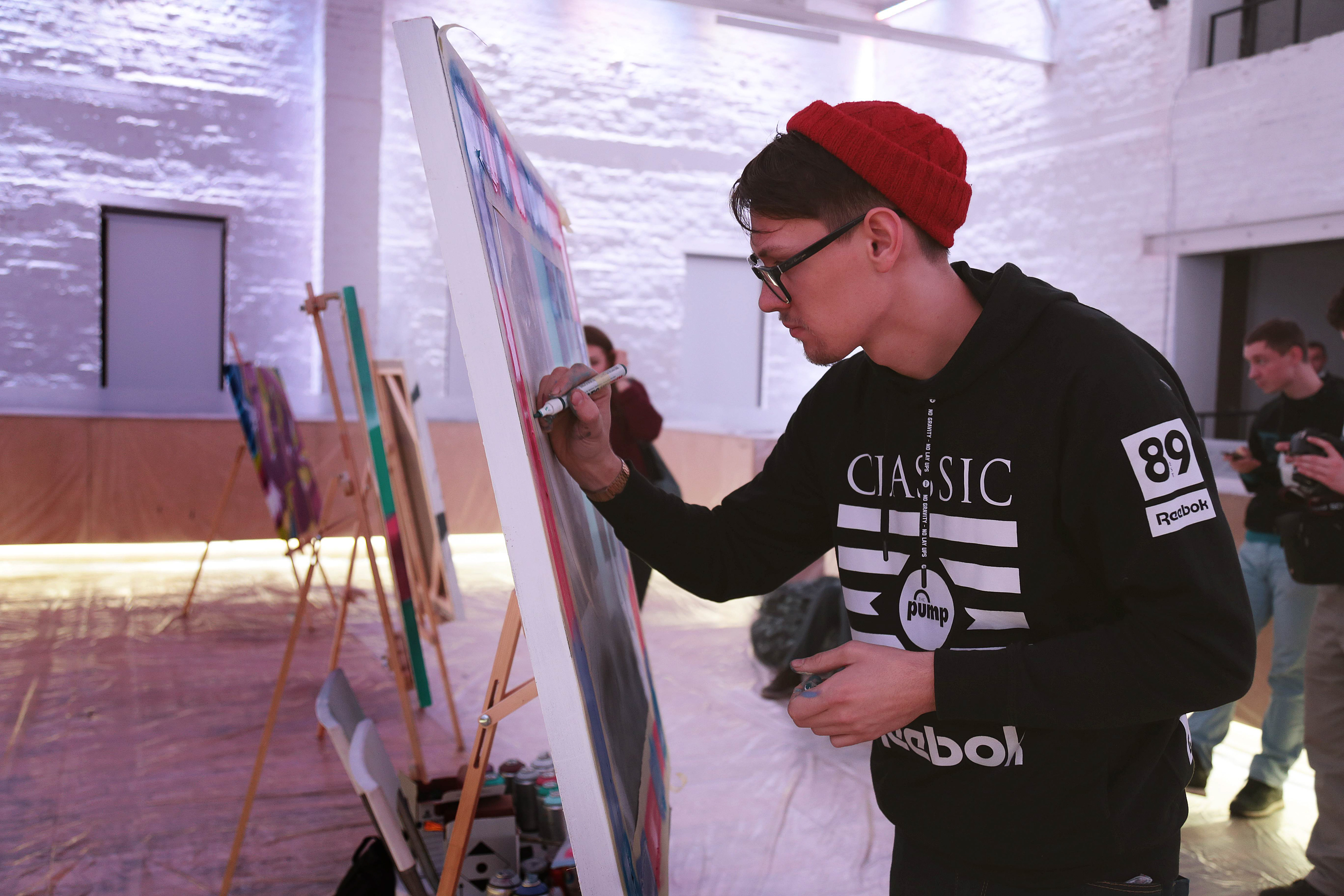 Art unstallation for VK festival. 2016.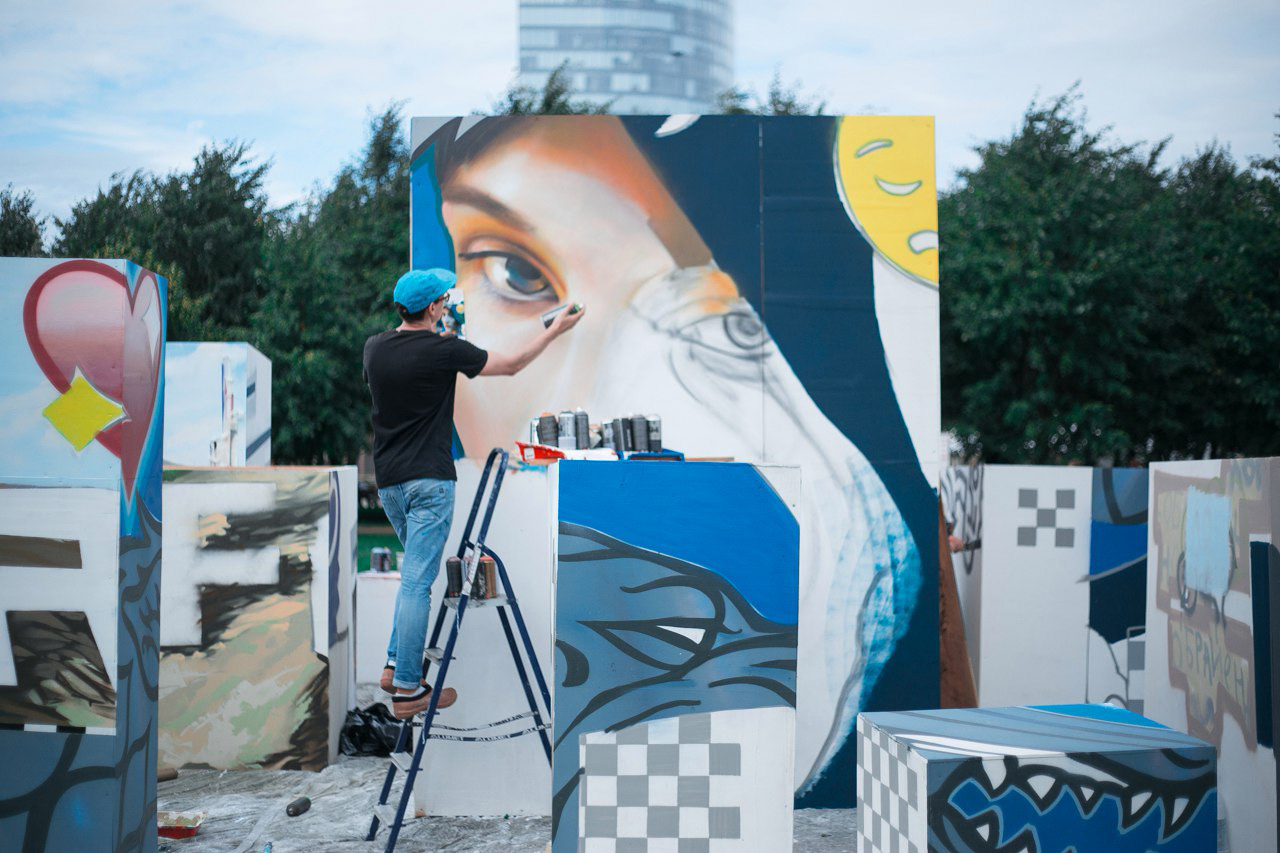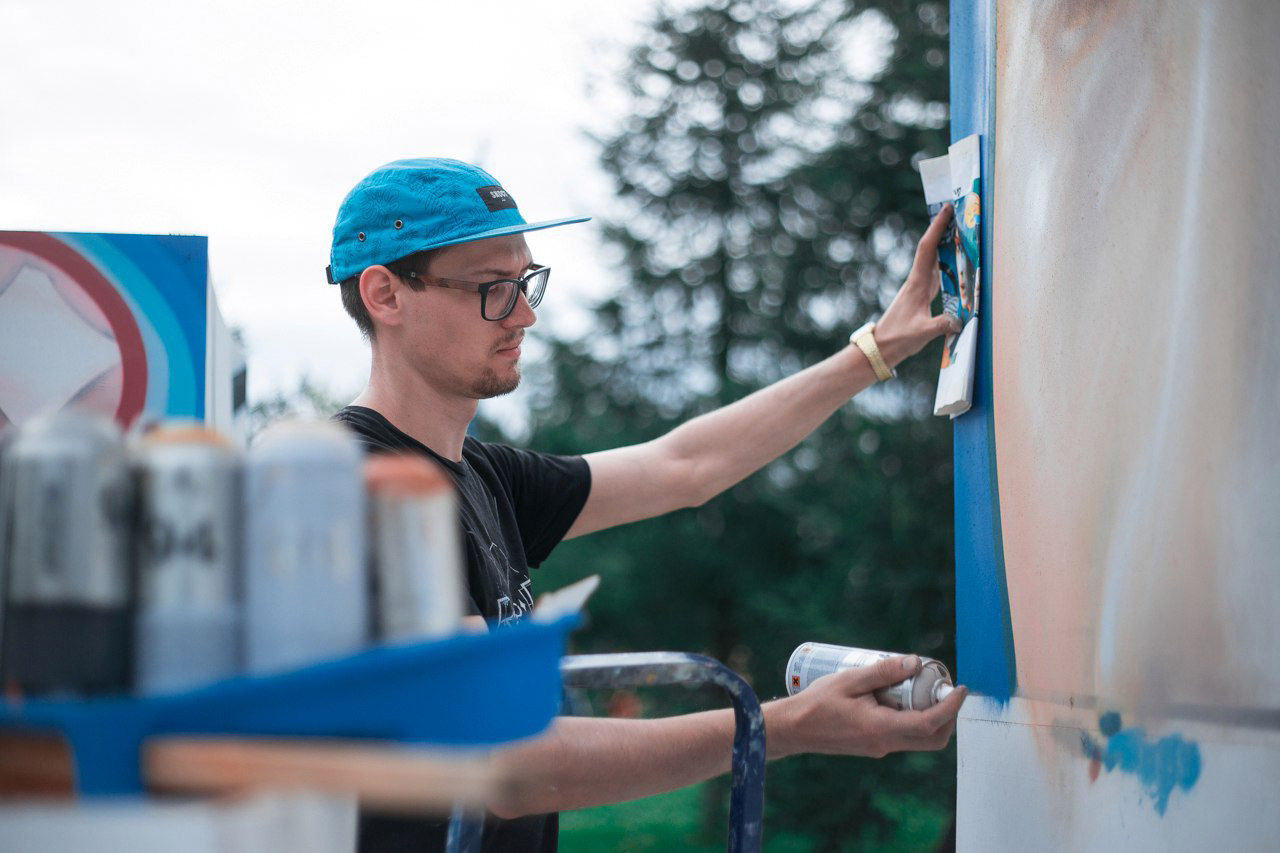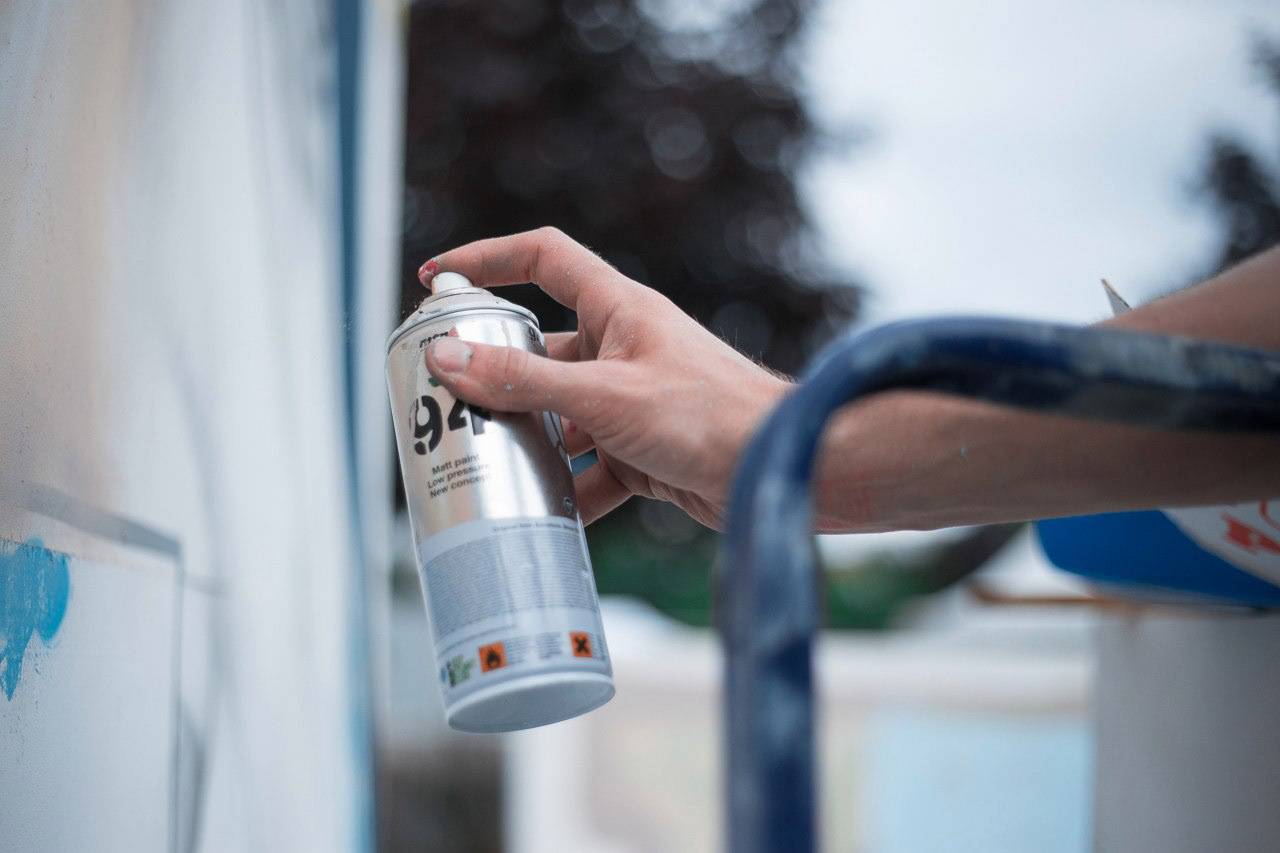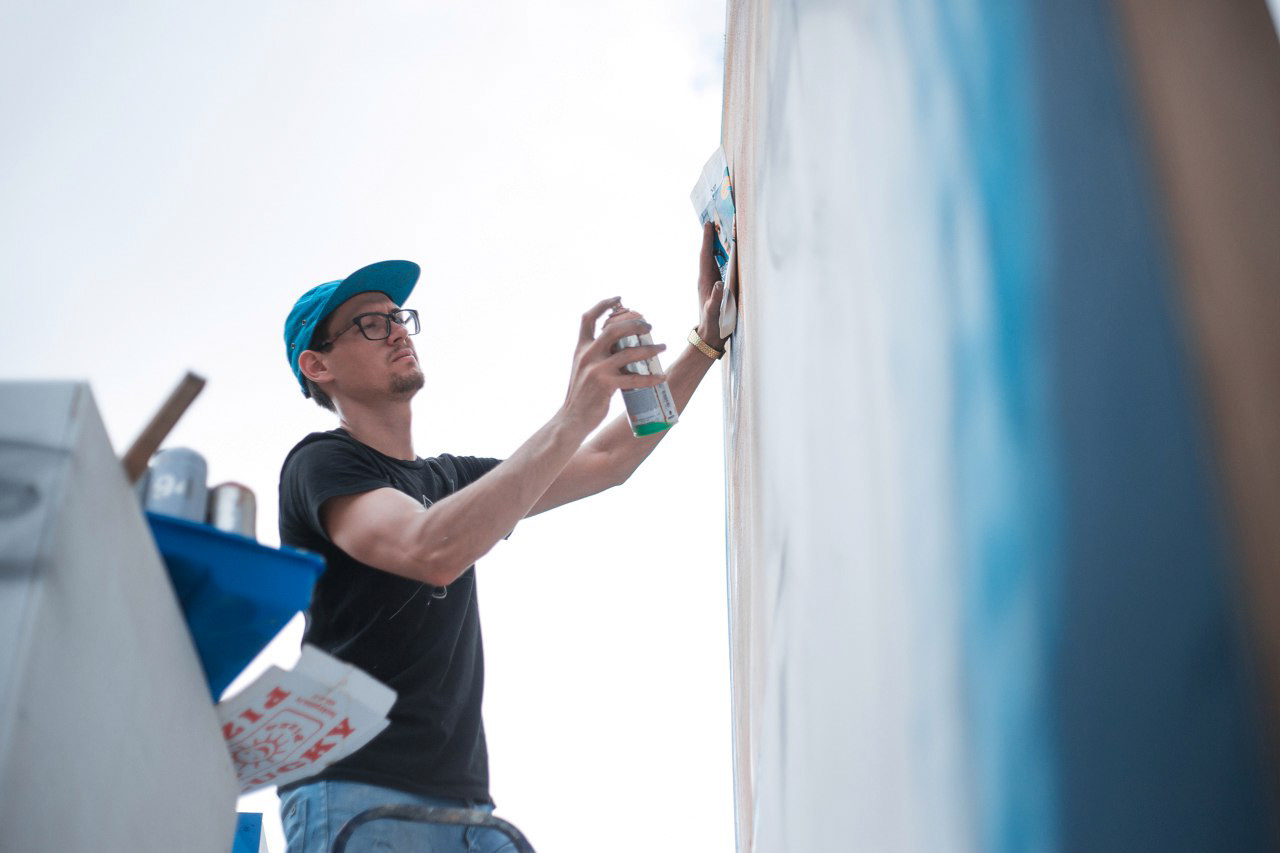 Video projection mapping over a mural at DOT opening. 2016.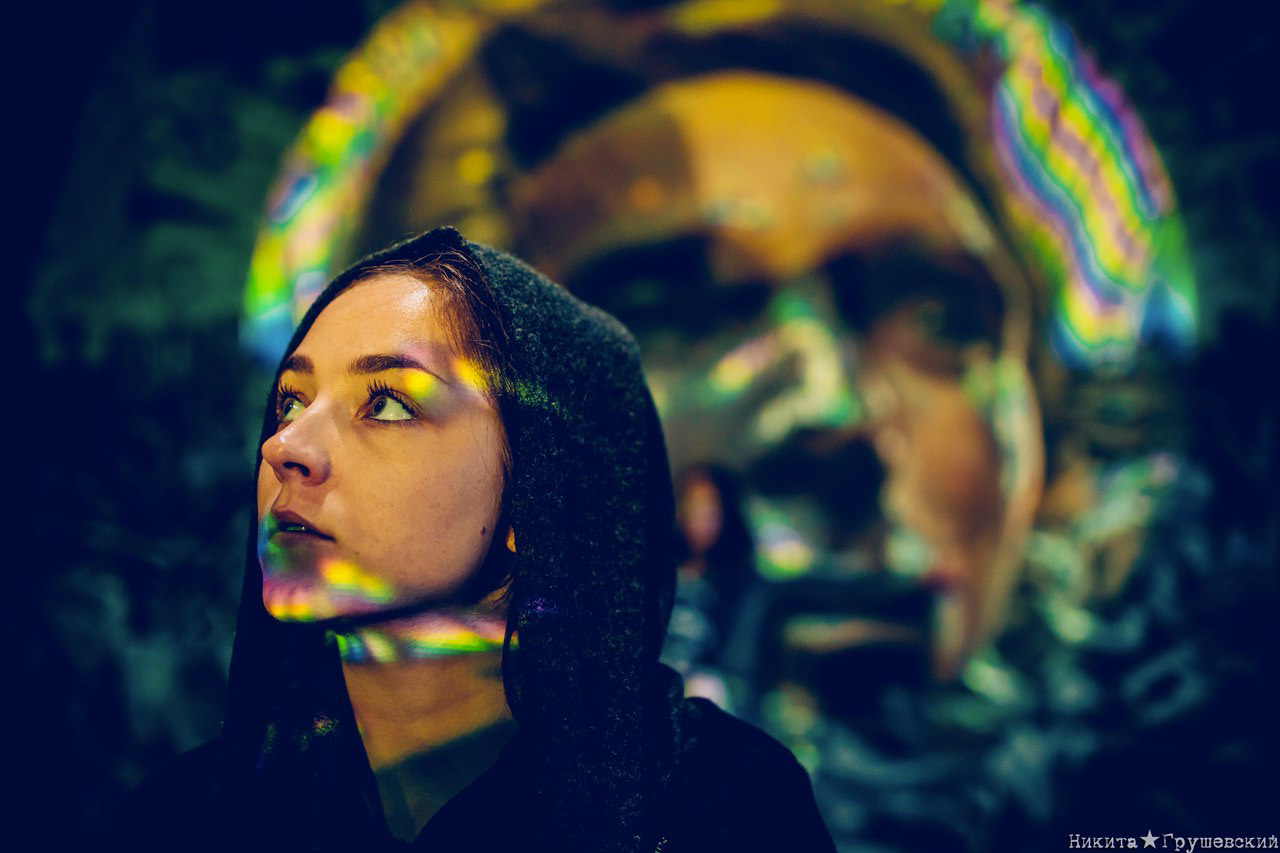 Secret Walls in Moscow. 2016.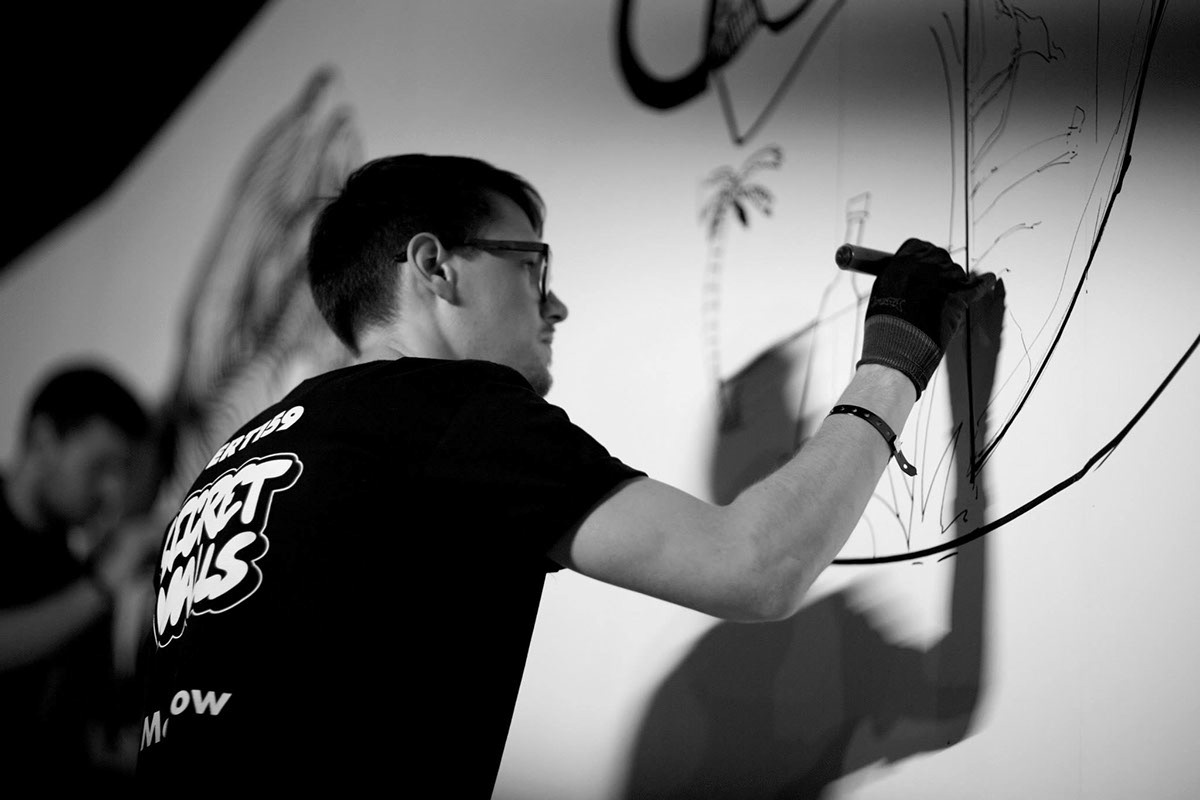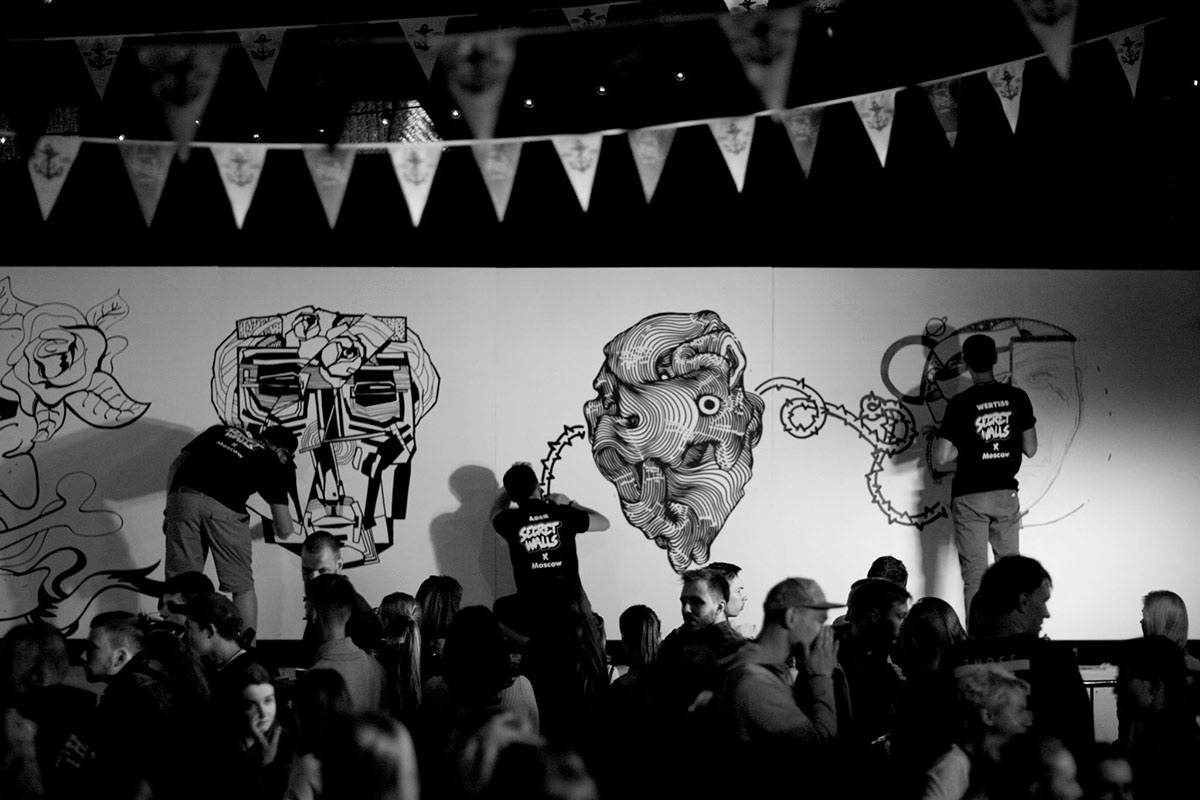 Street art lecture at Pora Risovat' art studio. 2016.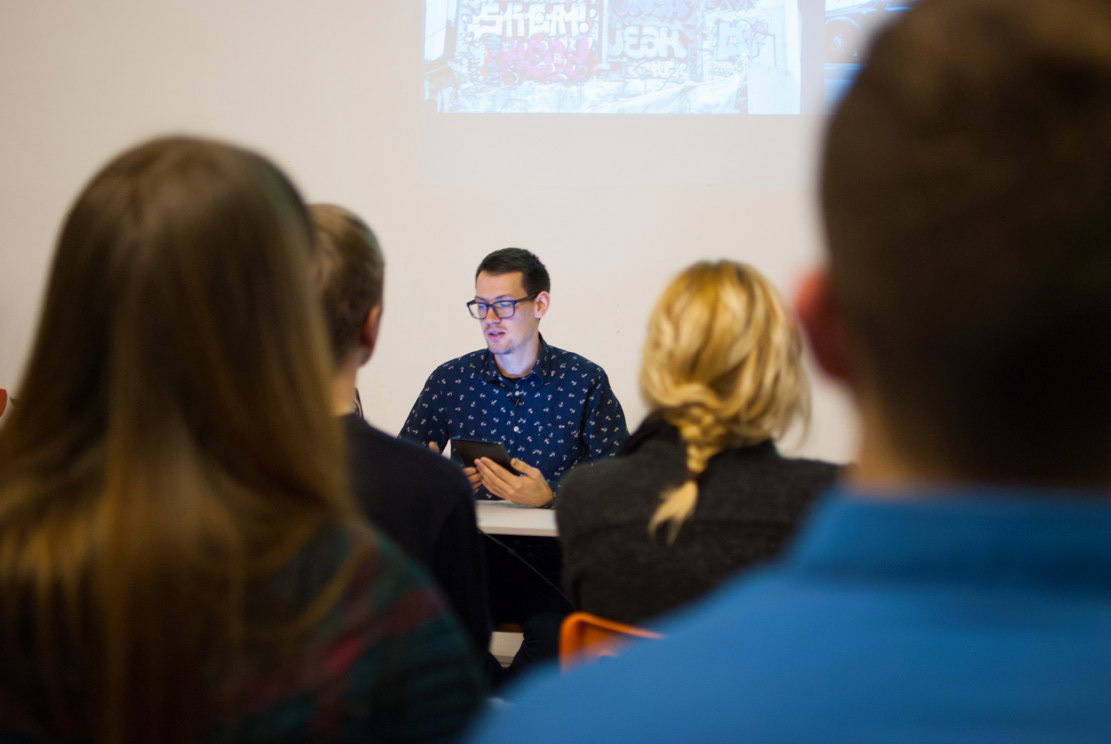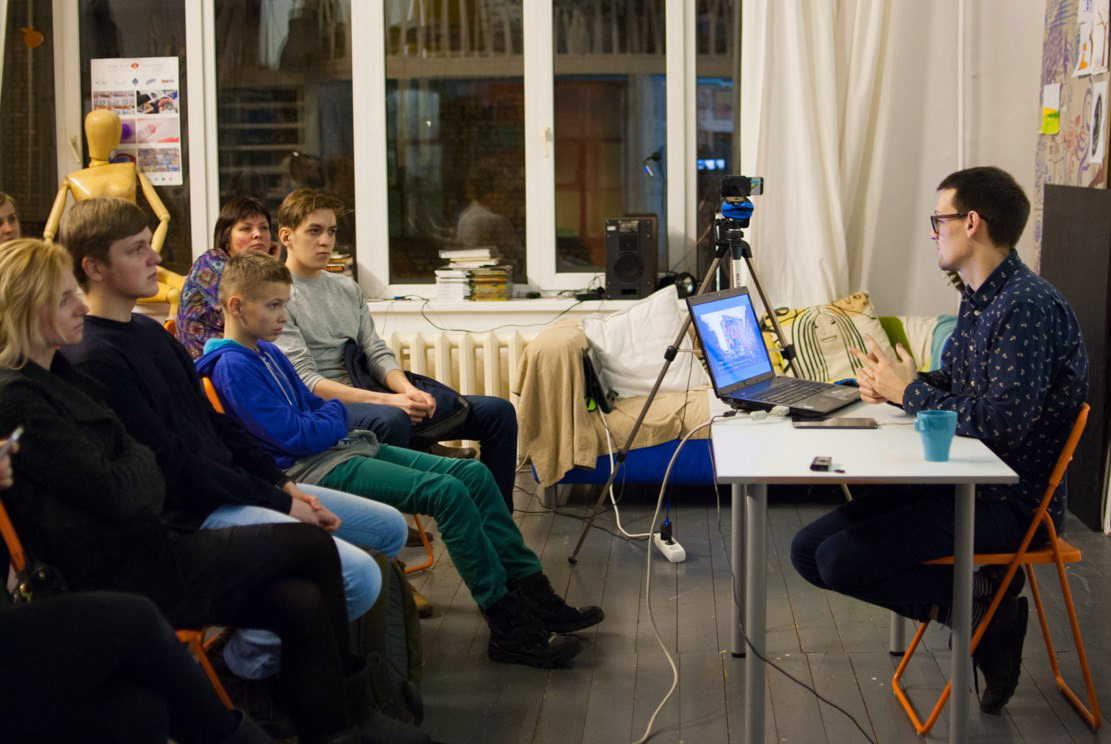 "Plane to space" workshop in Ufa city with Bohemica art studio. 2014.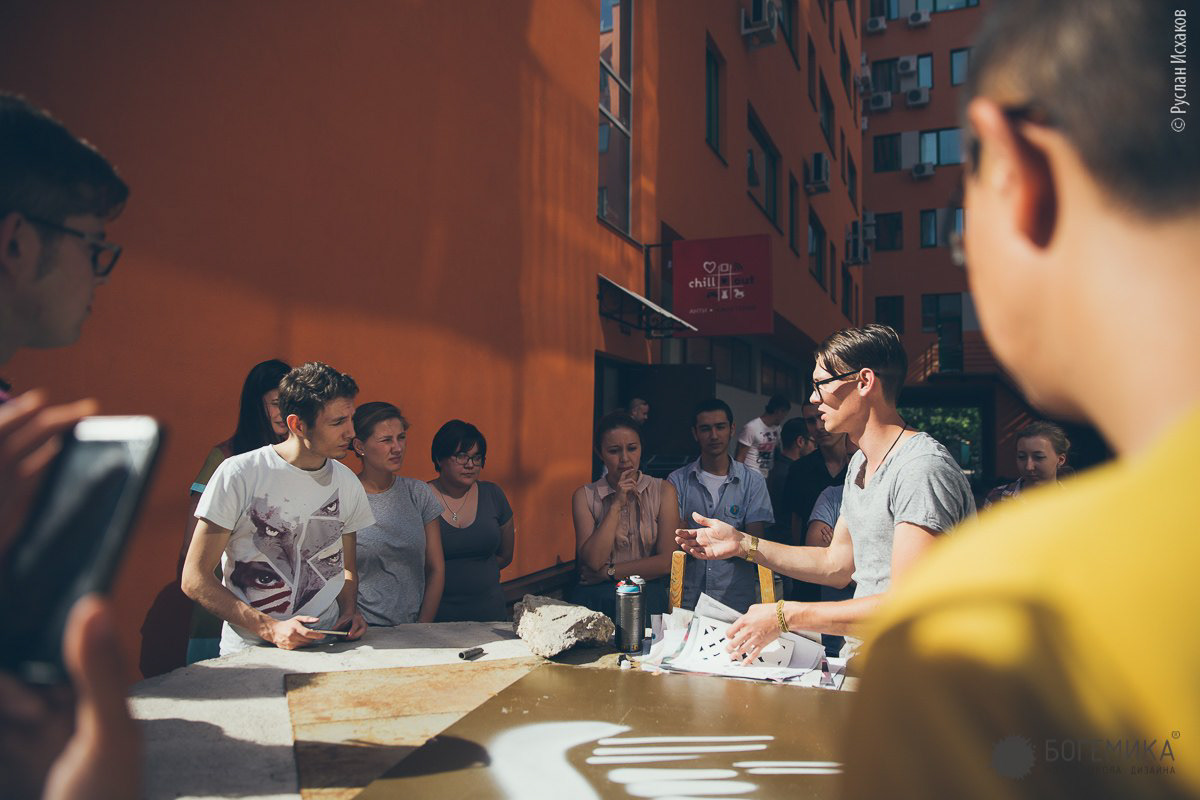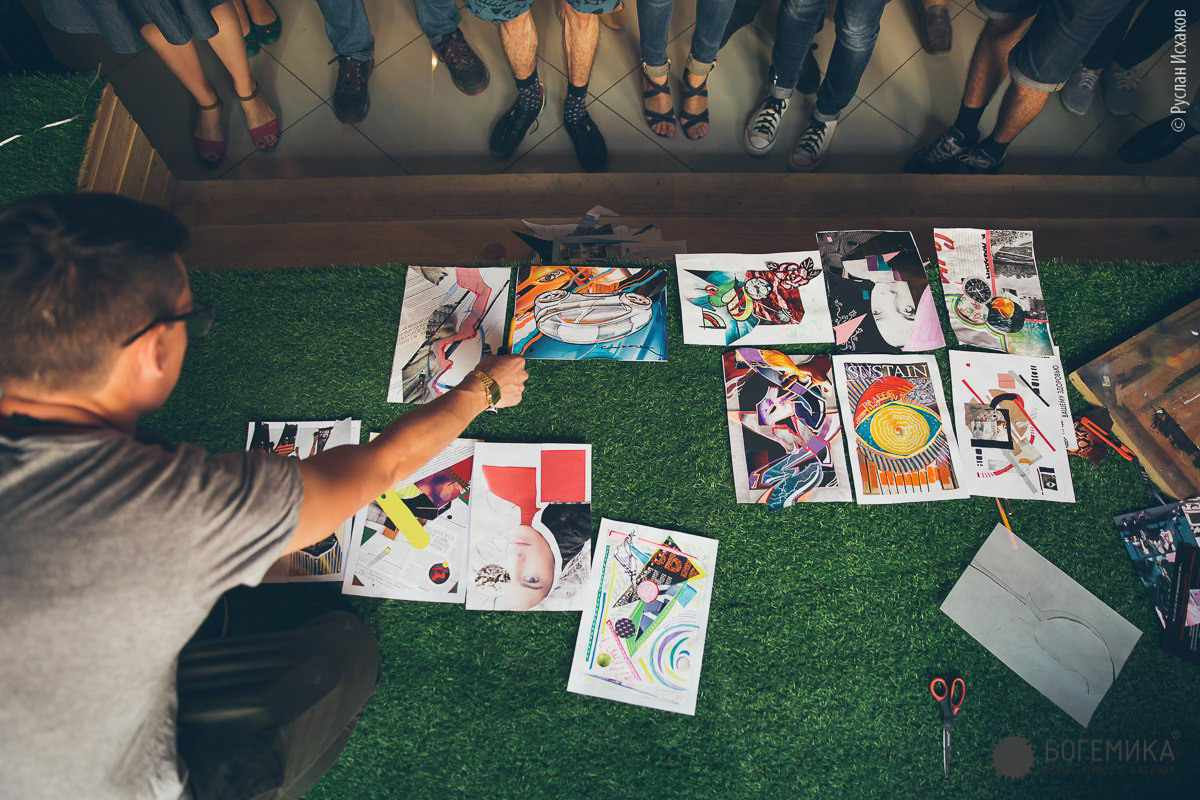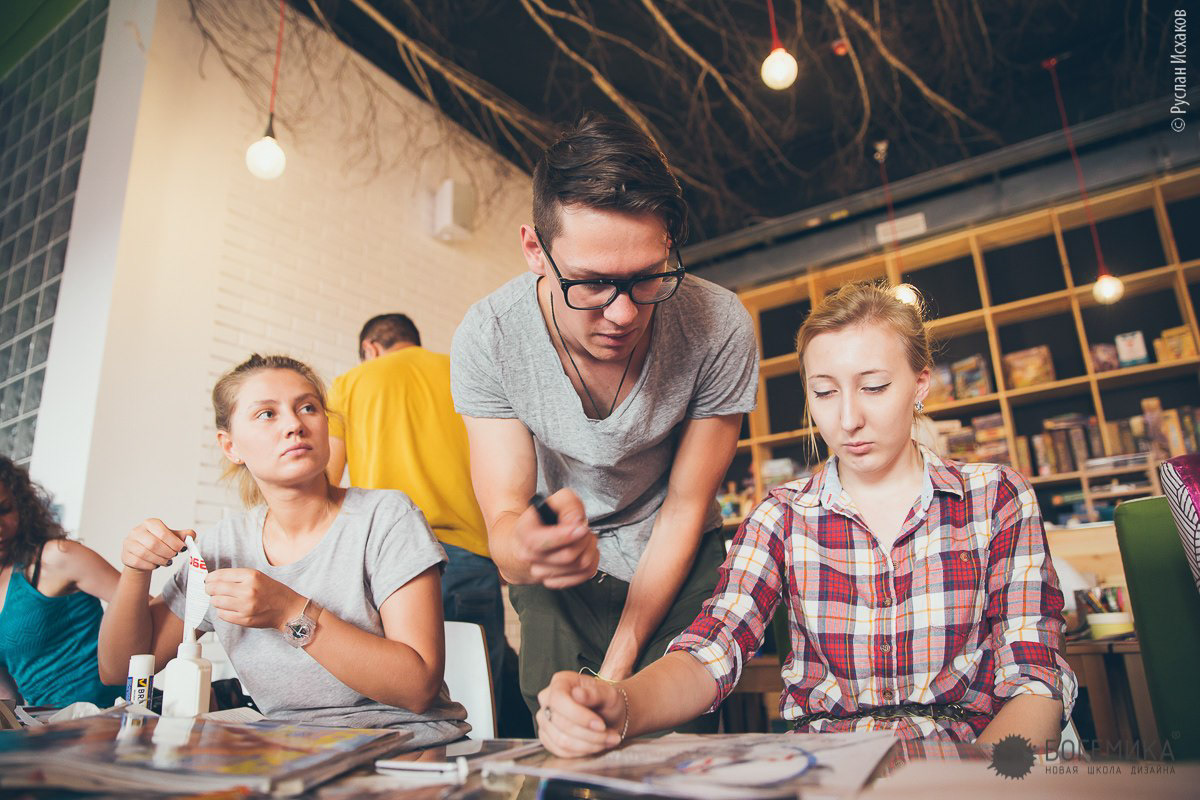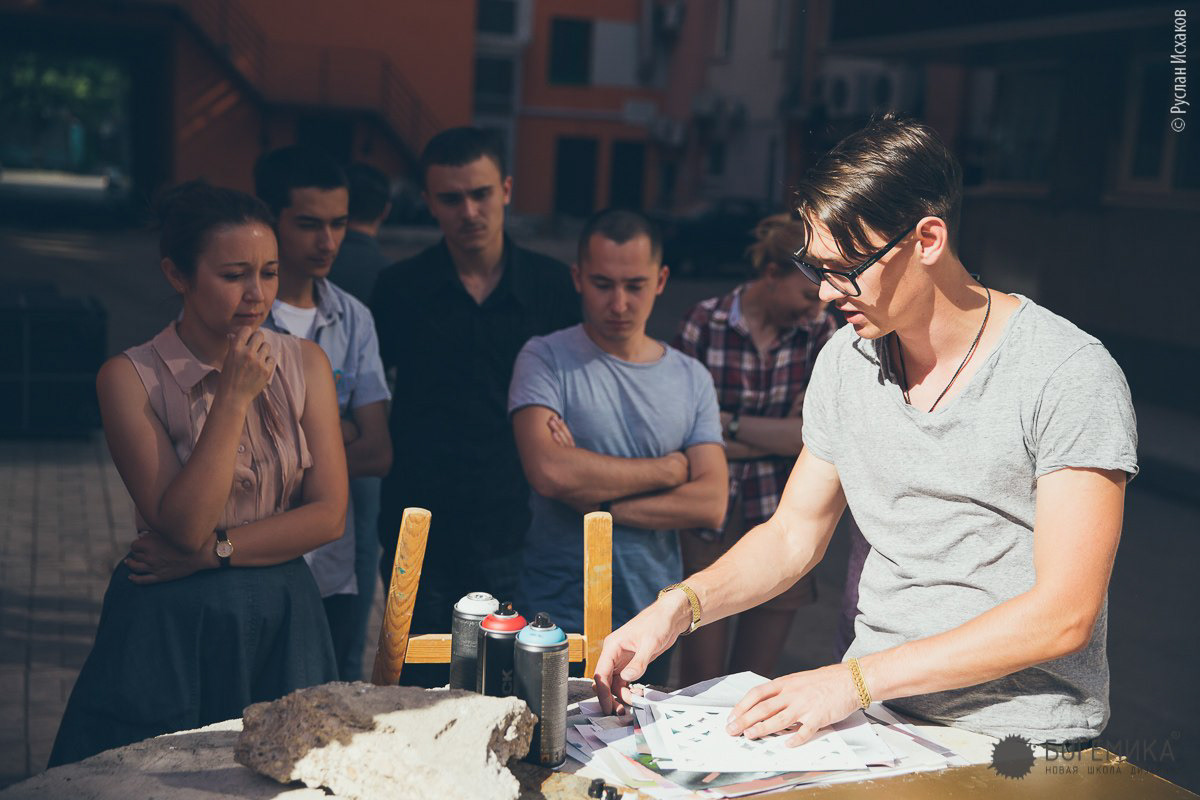 Art Stena spray jam. 2014.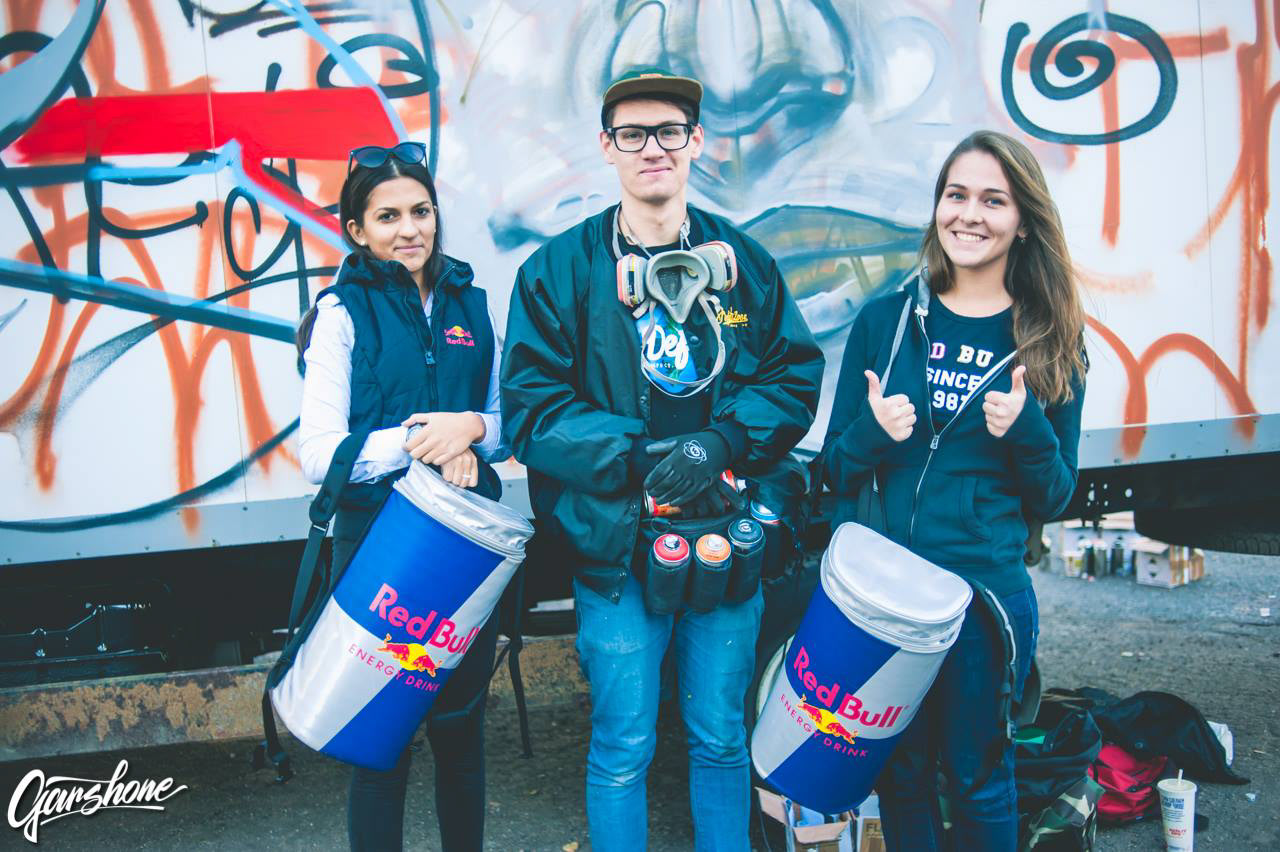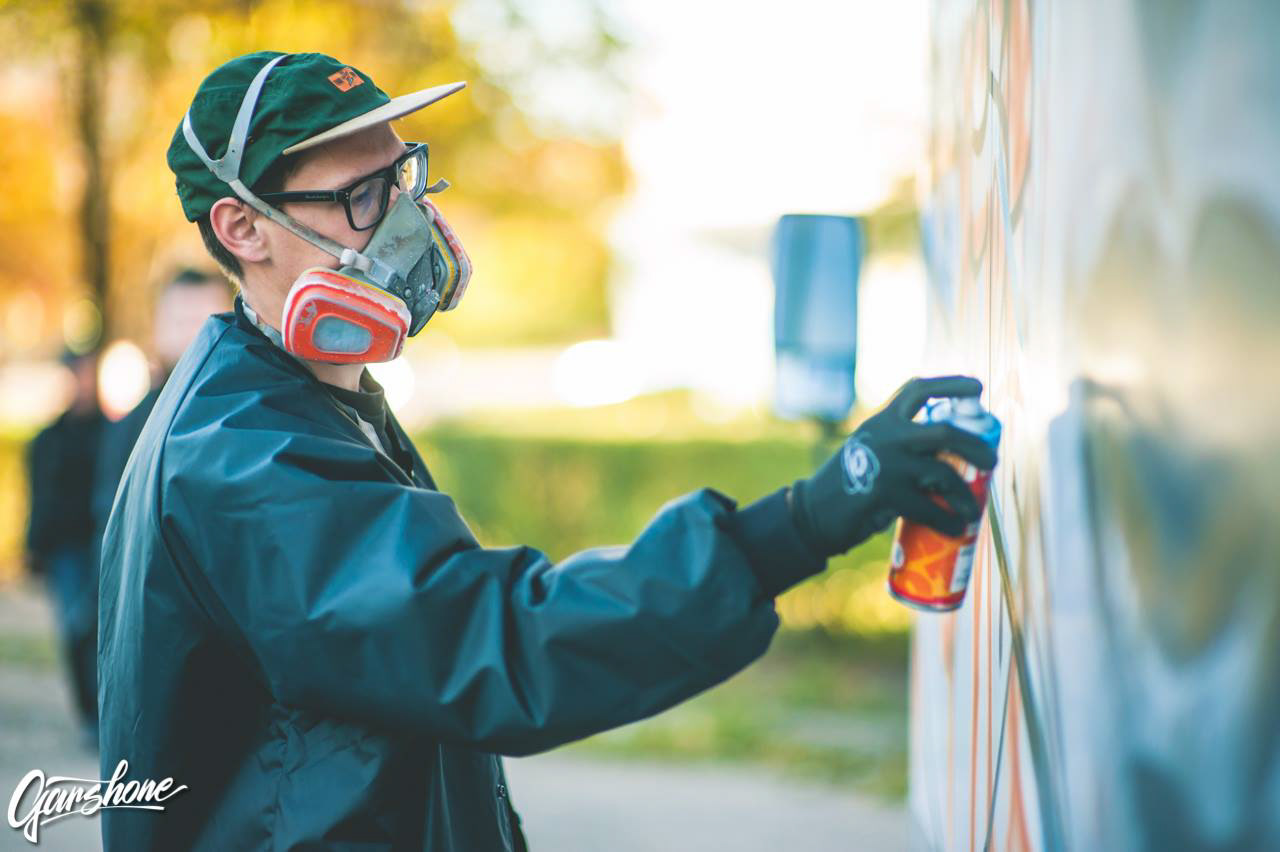 Tiger beer "Fortune Avenue" live art event.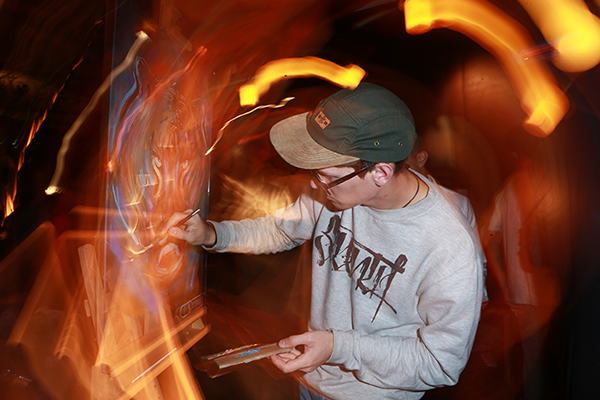 InterLOFT Design Weekend (II) group exhibition. 2016